Sandrine Kadji

Sales Assistant

Marks & Spencer

I feel great! When I was not working I was feeling stressed because I had bills to pay and it was not easy to get by, but that has changed now that I have a job.

Dawn Worth

Nursery Assistant 

1st Place Nursery

I feel absolutely wonderful! I feel like I have got my life back.

Dele Oduniyi

Teaching Assistant

Duke School

I feel a lot better and secure within myself. I feel more confident and settled about where my career is going.

Jaytone Matthews

Nursery Practitioner

Lillyfield's Day Nursery

SE17Working helped me create a CV and gave me advice on applying for jobs as well as apprenticeships.

Adisa Walker

Runner

DNEG

I feel relieved. Finding the opportunity to study production in general was an eye opener and introduced me to jobs I did not know existed which was amazing.

Alicia Williamson

Project Manager

Silver Fit

I feel good. I feel really happy with myself and I am getting closer to my goals.

Adenike Mustapha

Sales Assistant

Tesco

I'm happy now that I have found employment. I can take care of my kids and for my bills now that I have a steady income.

James Smith
Labourer
BeOnsite
Thanks to Creation Trust I have my CSCS card which I would not have been able to pay for on the limited benefits I received from the job centre. If anyone has any difficulties or requires help the best people to go to are Creation Trust.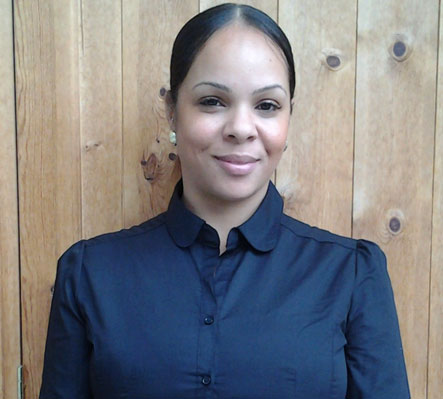 Stacey Brown
Care Assistant & Community Team Member
They never gave up on me and were always there to support me whether I was on a project or if I just popped into the office.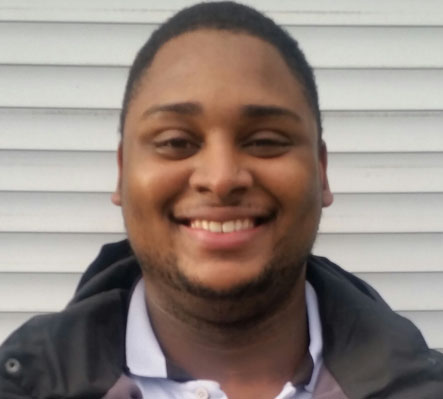 Ricardo Vaughan
Caretaker
Burgess Park Sports Centre
This feels way better than feeling unemployed - overall I am very happy.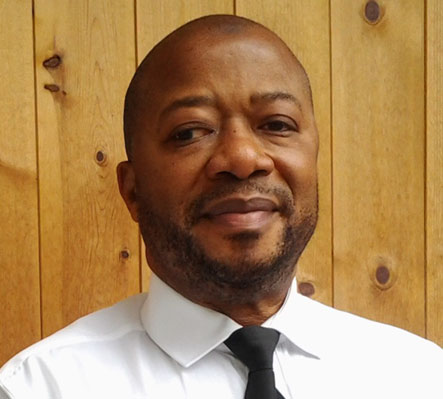 Musa Kolleh
Full Time Security Officer
I would highly recommend that if you live in SE17 and are experiencing any issues relating to unemployment, go see Creation Trust.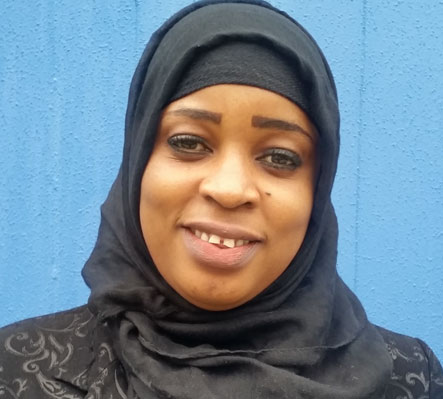 Fatou Bah
Support Worker
Health Care Sector
With SE17Working you will not only find a job, but you will also be prepared to overcome any challenge in the future.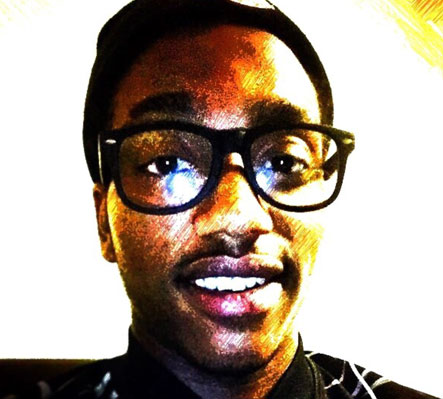 Demell Brown-Bovell
Front of House
Old Vic Theatre
I was definitely over-thinking and stressed before, but now I feel a lot happier. Finding a job has taken a huge weight off my shoulders!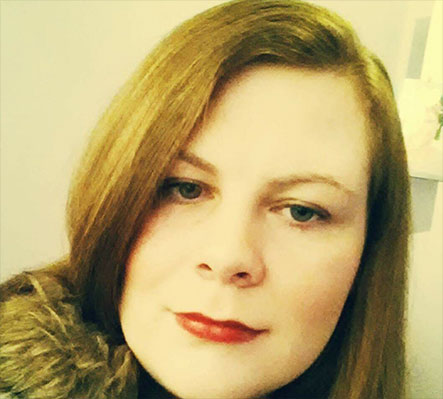 Zowie Harris
Part-time Administrative Assistant
Day Care Centre
I am much happier now I am back in work! I really did not like being unemployed and having nothing to do all day.

Oluwatosin Jenmi

Teaching Assistant

East London College

There is nothing like it! - even if you have children you can still work part time.

Alemaddis Tekle

Domestic Assistant

Local Nursery

Just keep going! I have learnt that if you gain confidence you can get the job.

Crystal Bermudes

Team Leader

Gregg's

I do not think I would have found a job as quick as I did without your help!

Leon Campbell

Site Labourer

Keltbray

When I was unemployed I felt helpless. Now that I am employed I respect myself more, and have more pride in myself.

Michelle Adodo

Support Worker

No matter how long it takes keep on going. It's easy to give up if you don't get replies, but you need to keep going.

James Ogwang

Sports Attendant

Id Verde

I went to the interview and was offered the job on the same day.

Michael Smith

General Operative

You'll get there - don't ever think you're worthless. 

Lewis Denton

Park Attendant

Burgess Park

I feel so much better. Now that I am earning, I can spend more on myself...I feel great.