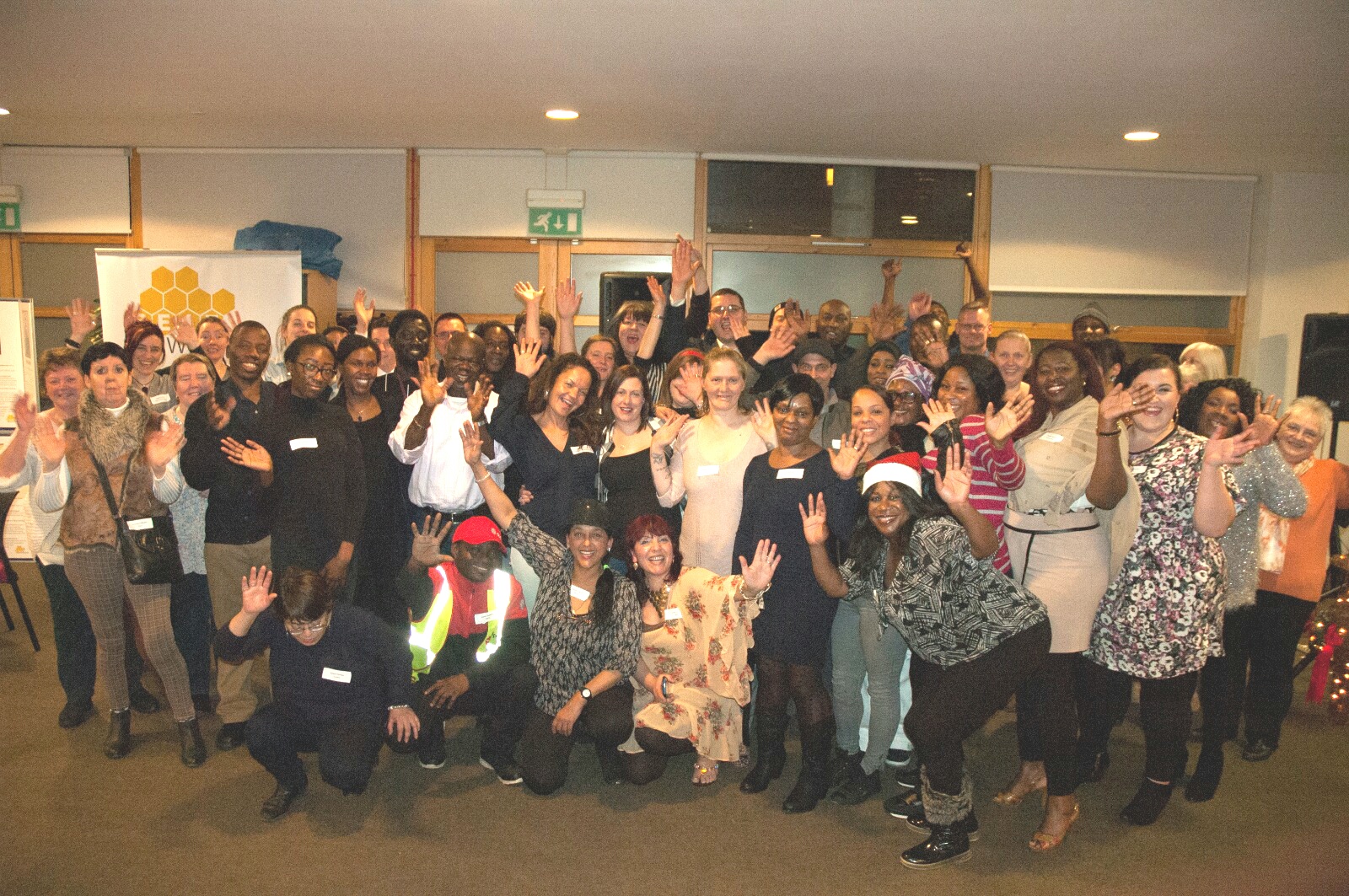 Getting you back into work
SE17Working is Creation Trust's Employability Programme.
It was established to help residents from the Aylesbury Estate and the immediate surrounding areas to find employment. The scheme has been funded by London & Quadrant Housing Association (L&Q), Southwark Council, the DWP, and Creation Trust. We work closely with other local providers to ensure our clients not only hear about career opportunities but are supported in applying for suitable roles, through training and practical support.
Listed below are the areas that SE17Working can support you with:
– Access to/awareness of local services
– Confidence and motivation training
– Access to affordable and flexible childcare
– Employer participation
– Support with health needs
– Assistance with Family issues and breakdown
– Basic and Soft Skills Courses
– Accredited training
– Information and Guidance on post employment Benefits
We are currently registering clients that need a helping hand to find work so If you are interested in finding employment, or need assistance with any of the areas in the list above, please contact us on 020 7701 2982/0207 708 4088 or use our contact form here.
Meet The Team

Patrischia Warmington
Director
DTTLS CMI MSc/PGDip Prince2 HND BEC/NTI
Patrischia leads the SE17Working team. She is responsible for the management of the various funding streams and project delivery. Patrischia works closely with users/key stakeholders to look at how we can improve job and learning opportunities for clients. She is also responsible for developing our annual suite of Adult learning programmes. .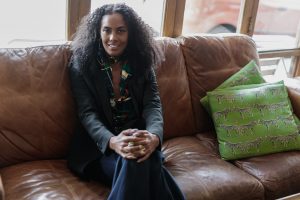 Janine Jauvel
Employment Advisor and Employer Engagement (Groups) 
PTTLS  BaHons Counsellor Level 4 Yoga Teacher
Janine is passionate about helping elevate peoples lives on the journey to change. As a qualified counsellor and practitioner, she is able to understand individual needs, underpinned by a professional and empathic approach. "Working at SE17Working has given me great opportunity and purpose to help people on their way to becoming the best versions of themselves. This includes young people and older adults in need of tackling barriers to getting back into work or sustaining their current employment".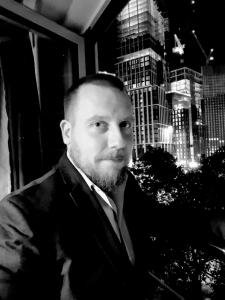 Nils Bendle
Employment Advisor and Employer Engagement (1-2-1's)
PTTLS Prince2 NVQ Youth Work BAHons
Nils has substantial experience of employability delivery spanning some 10 years. He specializes in assisting specific target groups including; long term unemployed, people with disabilities, employment for young people and those who have been made redundant. He is highly skilled at forming productive relationships with employers and training organisations. He says "Working as part of the SE17Working team is amazing; we have the chance of meeting people and having the privilege to support them in their journey to finding employment and some level of financial stability!"
Please see Creation Trust's GDPR policy here: